I had to have temporary custody of my grand daughter twice in her first 10 years. First time went thru indepth testing because if outburst at day care. She was diagnosed as strong willed child not ADHD and no learning problems. Had months of classes with her to learn to parent. 2nd time again went thru therapy and learned 123 magic which helped greatly. Both times and then when finally transitioned into adult with her mom who did not continue the parenting techniques, I now have the grand daughter back in my home after living with her boyfriend and having a baby. She is immature and controlling as ever.
Is it the combo of everything or is he born opposition-ally defiant with ADD?
I could put boundaries and I could get things on track but the mother my daughter won't support me and will go behind my back and let her have her way. So I've instructed my daughter that if the grand creates problems with my peace then she must move out with her.
It has started, where my 23yo granddaughter stays up late and sleeps during the day wants to be loud late at night arguing with her boyfriend over the phone and loosing her temper alot. I'm senior with a disability and on a fixed income and I'm just not going to put up with this. So I'm calling a family meeting this evening and I plan on spelling it out in writing to both of them.
This is not what I would prefer to do. I would prefer us to live together and support grand daughter to get her on her feet and pursue education but as you know. she won't do it. Her mom let her quit school as she made it so difficult and was failing alot of classes and she is 23 without a driver's license. Another form of control is to make others do for her.
I understand, too. My son is now in prison. He is 19 and the youngest 'adult' in there, although he is emotionally way less mature. He did not think he had to follow the law, and even said that God is the only one he answers to. He was gifted in school, accepted into Ohio University with a scholarship but as soon as he began to drink and smoke, it went downhill pretty fast. His dad and my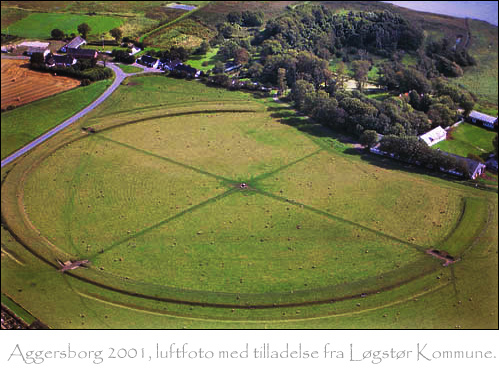 marriage was less than stellar, and he has anger control issues. He is shocked that he got caught and was put into the bigboy prison. I pray he has learned.
I agree with what Rebecca said as the more you give your son, the more entitled he becomes. I know how you feel and honestly, my son being in prison is sadly the safest I have felt at night regarding him getting hurt or hurting somebody.
I've never been able to have that loving relationship
I just came across these articles while searching for a solution for our situation. My husband and I have living at home, an 18 year old who just graduated; a 16 year who is trying to graduate a year early; and a 12 year old. the 18 year old is from my husbands 1st marriage. the 16 year old and 12 year old are from my 1st marriage. we have been together for over 8-9 years and married for 4 years.
I have raised the 18 year old, obviously for the last 8-9 years of his life as my husband had primary physical custody of his son. I have always treated my husbands children as my own. there is no difference, and many many people and friends can't tell who belongs to who. which was my goal in trying to be a successful blended family.